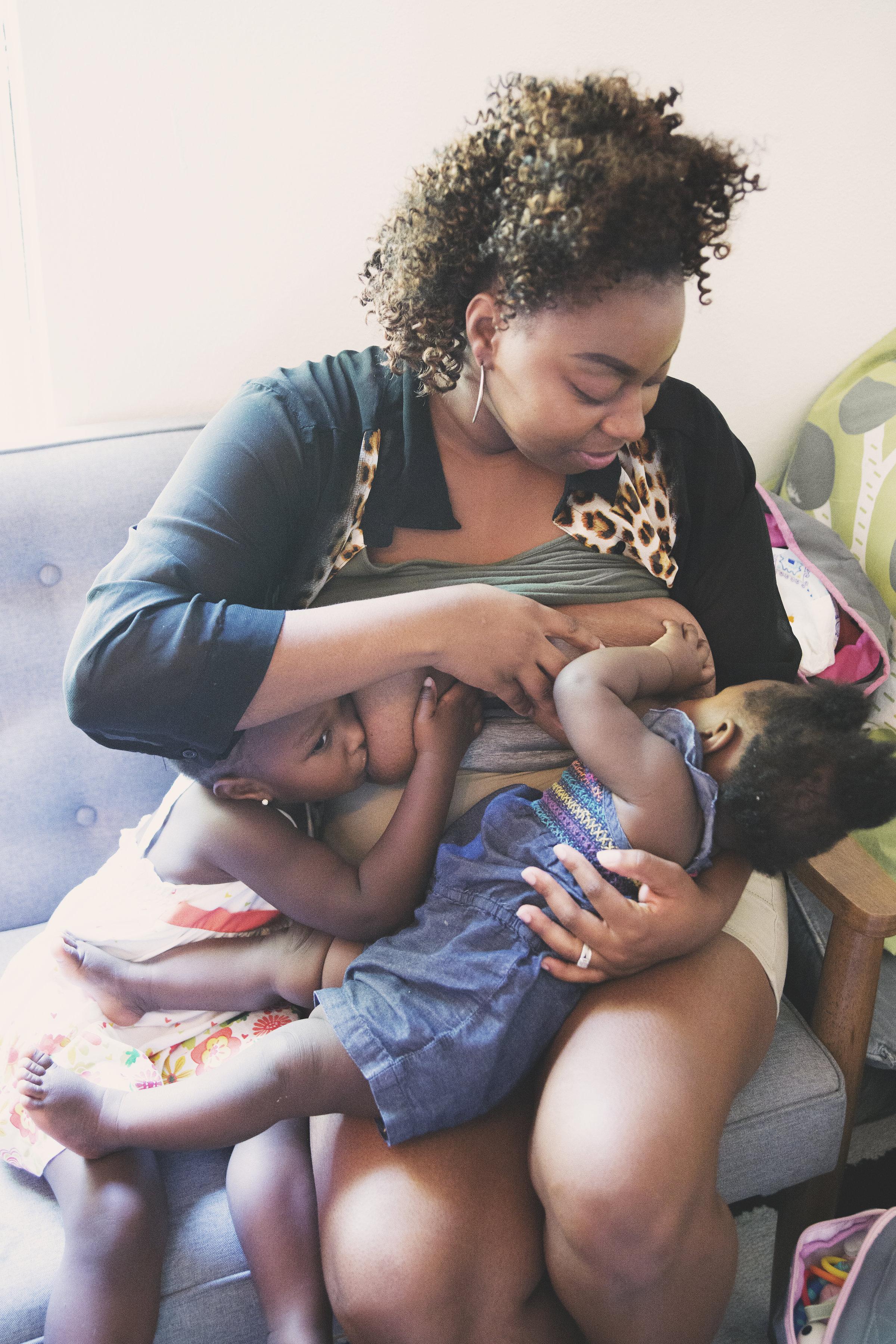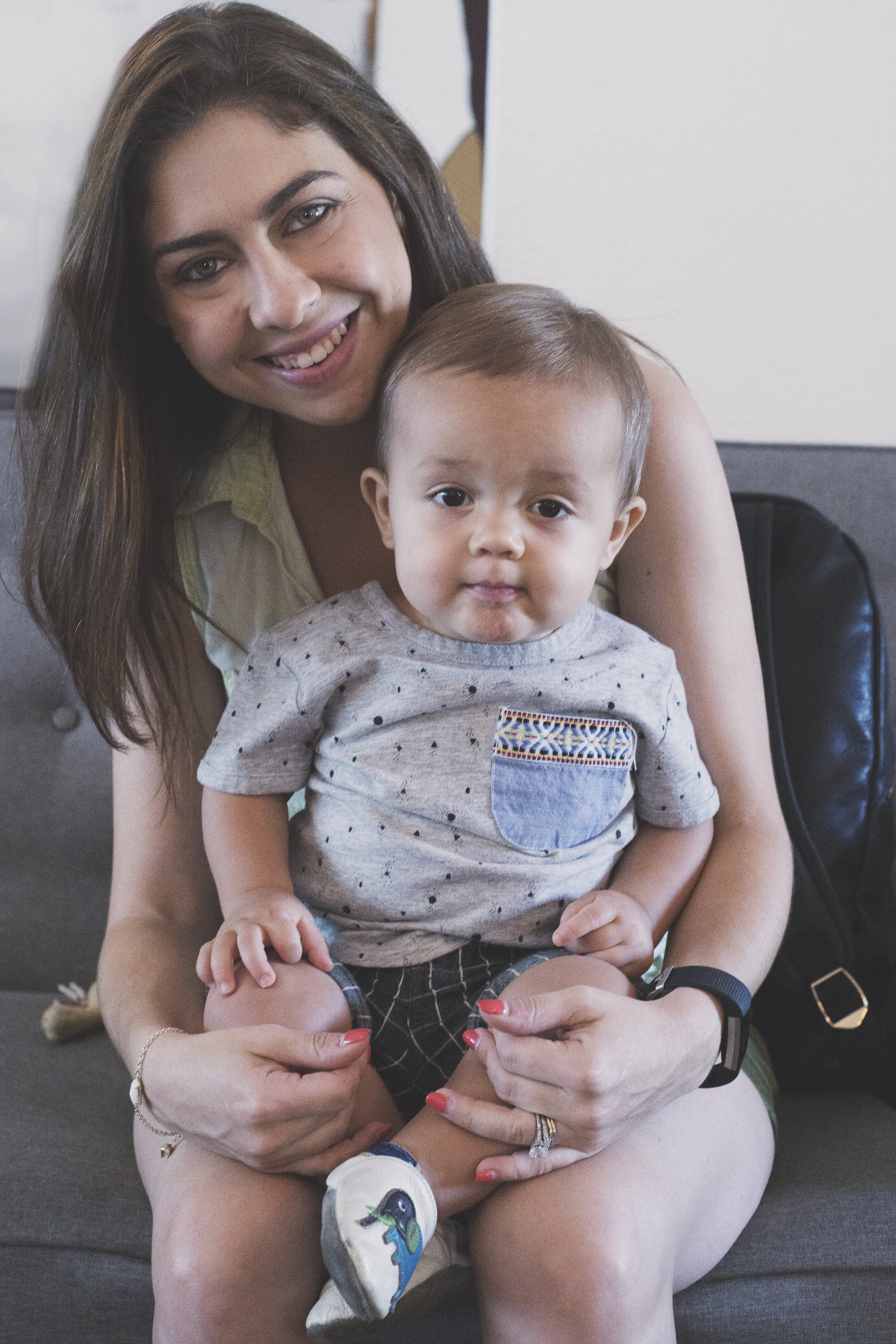 Thanks to all who joined us for the Big Latch On at the Green Mommy Store this year!
The Big Latch On is a global event and we were excited to be a part of it.
The Global Big Latch On takes place annually over three days during World Breastfeeding Week (1st – 7th August), it includes in person locations and virtual attendance. As a worldwide peer support and community development event, it aims to strengthen national and global support for breastfeeding and to improve the health of children and women around the world.
Global Big Latch On events aim to protect, promote & support breastfeeding families by:
Provide support for communities to identify and grow opportunities to provide on-going breastfeeding support and promotion in local communities.
Raise awareness of breastfeeding support and knowledge available locally and globally.
Help communities positively support breastfeeding in public places.
Make breastfeeding as normal part of day-to-day life at a local community level.
Increase support for people who breastfeed – they are supported by their partners, family and their communities.
Ensure communities have the resources to advocate for coordinated appropriate and accessible breastfeeding support services.
See more at https://biglatchon.org/.
The global totals were as follows:
20,864 children breastfeeding during the one minute count.
21,763 breastfeeding people attended.
58,060 people attended registered Global Big Latch On locations to support breastfeeding.
The Roots totals were as follows:
31 children breastfeeding during the one minute count.
30 breastfeeding people attended.
83 people attended our registered location to support breastfeeding.
Thanks to all who participated and we hope you had fun!! Thanks to the Green Mommy Store and Magical Moments Breastfeeding for hosting! A HUGE shout out to Kayla Palm Photography for these beautiful images! Go visit her at https://www.kaylapalmphotography.com/.