As part of Pregnancy and Infant Loss Awareness Month in October, we will be sharing stories of loss from local families. Please know that if you have experienced loss, you are not alone. Please join us at our 3rd Annual Pregnancy & Infant Loss Awareness Family Walk on October 15th to find the support and community you need to walk through your grief. We will be donating all proceeds to local loss groups who provide year round support for area families. A big thank you to Michelle Beckley of Running Circles Photography for her beautiful contribution of this photo series.
This is Beccy's story.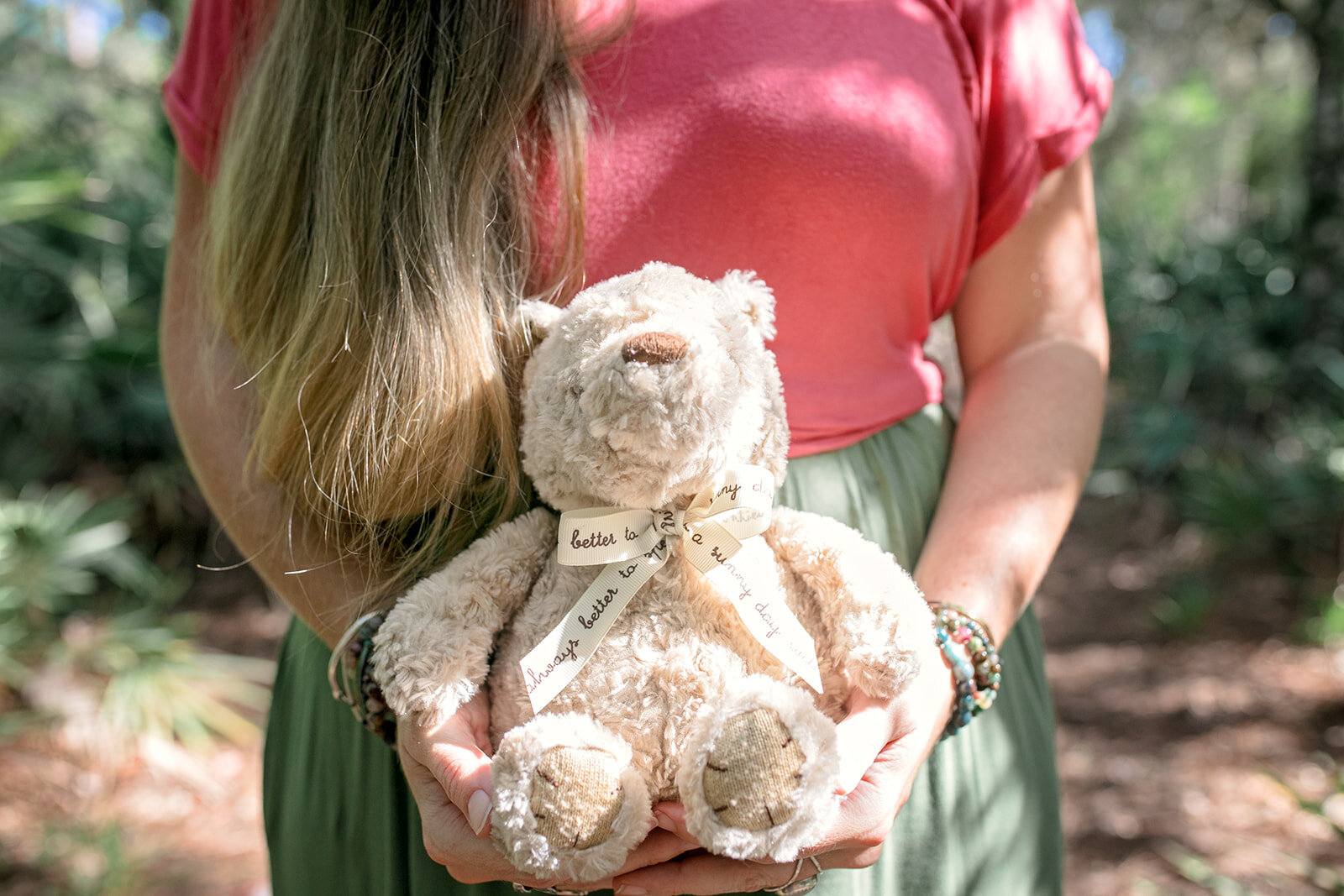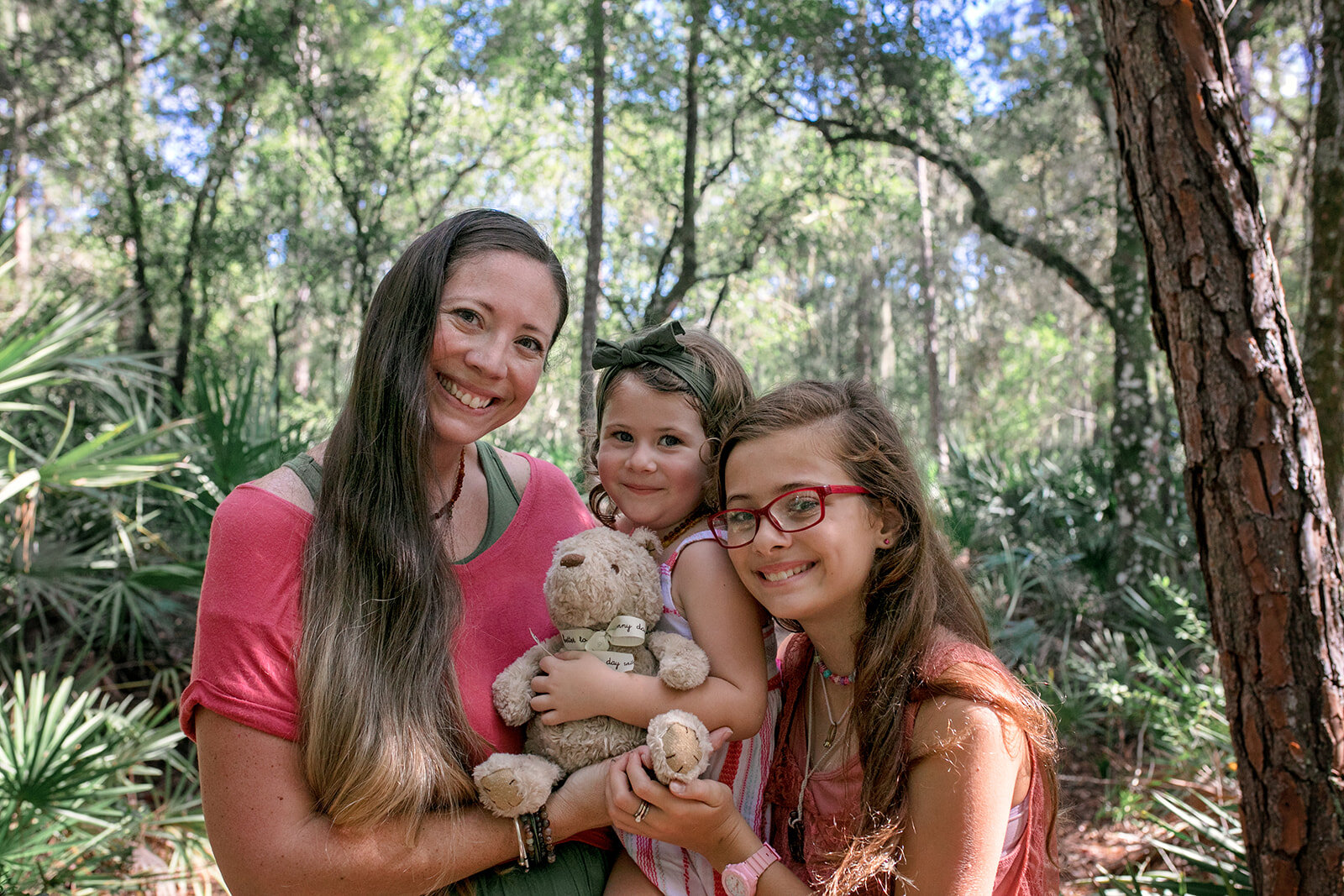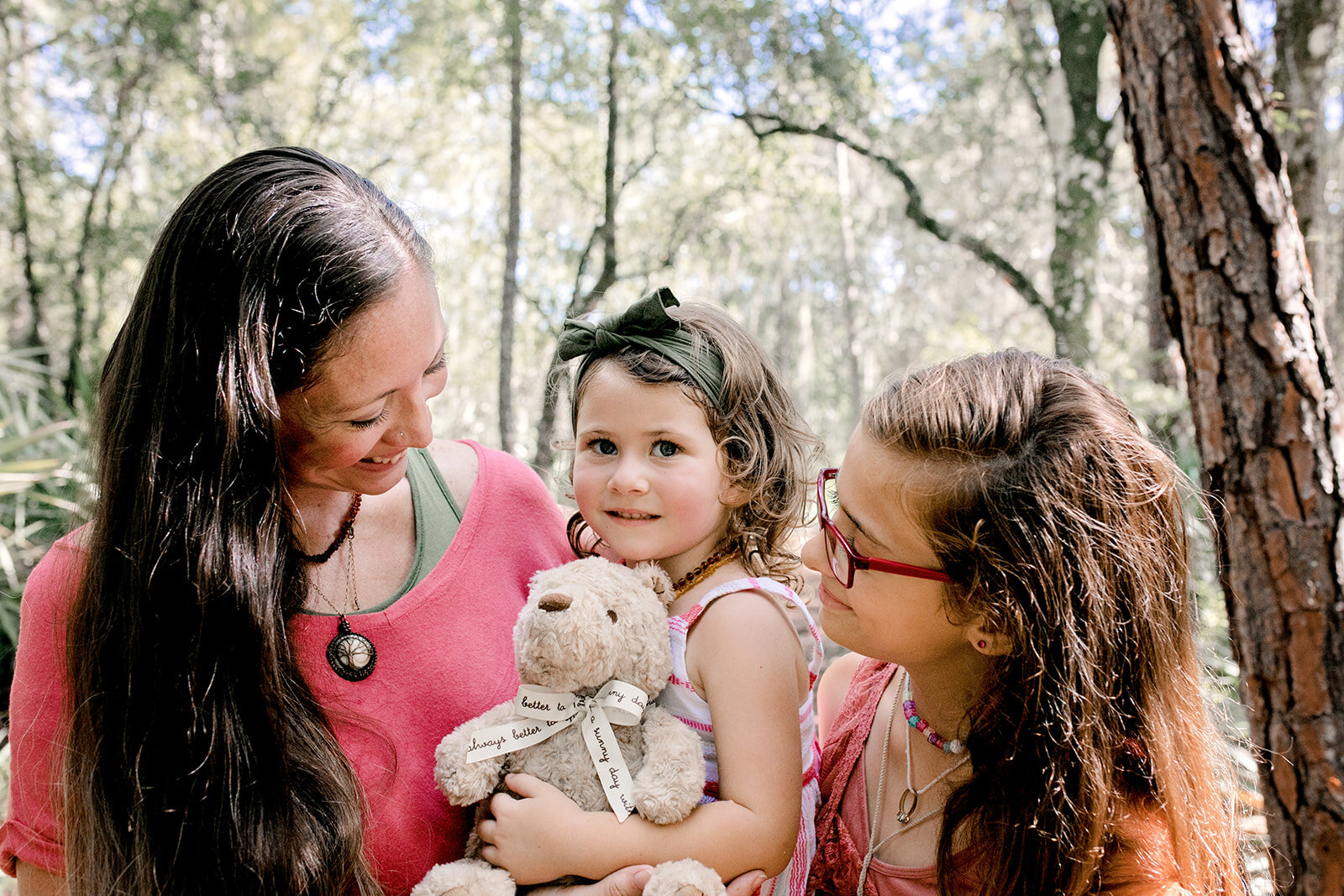 I thought I was done having babies. But, one day something changed and I went back and forth for years thinking, "maybe one more." Then I found myself pregnant and over the moon! It wasn't necessarily a surprise, but we were still shocked. The cravings were weird....horseradish anything! And pancakes... IHOP pancakes to be precise.
I had all the pregnancy symptoms but something just didn't feel right this time around. With both of my other pregnancies I had very vivid, very real dreams where I was holding my baby in a rocking chair and each time someone would ask me, "What is it?" and I would answer, a girl for my first and a boy for my second. I went out and bought pink and blue everything because I was 100% sure of the gender... and I was right. But this pregnancy gave me a different dream. It was completely dark. I couldn't see anything but I still knew I was somehow holding my baby. This time the voice asked, "What was it?" I answered, with pain in my heart, "a girl." I woke up and just knew I had lost her.
That word WAS. It stuck with me for days. I made an appointment with my midwife and explained my fears but since I was only 10 weeks she said it was possibly too soon to hear the heartbeat on the doppler. She didn't seem worried but I knew.
Two weeks went by with my husband and friends telling me to stop worrying. So I tried. I bought a bib that said "Peace & Carrots" and a tie-dye onesie. I posted the announcement at 12 weeks. I really tried to be happy, especially since I was pregnant with three of my very best friends. The 4 of us. That isn't a number I'll ever forget now. Sadly, I became 1 in 4 after carrying my baby for 69 days.
They finally confirmed there was no heartbeat and I chose to go home and deliver my baby without the assistance of meds or a D&C. It was by far the worst 2 weeks of my life. Walking around, doing school, trying to maintain some sense of normalcy, all with a dead baby inside of me. I was a mess.
When she finally came, it wasn't what I was expecting. I thought it would be easy but it hurt. I had contractions and had to catch her tiny little body in my hands. I cried on my bathroom floor for hours, tears of absolute despair. My body ached like it had never ached. I didn't know what to do with her body, so I wrapped her up in a cut up onesie and put her into a prayer box I had received years before from two of my closest friends. Then I buried her in a pot with a tiny little tree. I chose the tree because the leaves looked like tiny hands and the trunk was twisted up like nerves. It was symbolic for me.
We had a burial service and said some words. My oldest, Kylie, took it hard. Like really, really hard. We were both angry at God. It's something we've spent the last four years working on together. I just told her at the loss walk last year that I had lost another baby right after. I didn't tell her right away because I didn't want her to hurt anymore. We went to the store and got a bear as a sweet memorial and she sleeps with it every night.
I chose to use my experience to help other loss families walk through what seems like the absolute worst thing that could happen to them...because it is. I wouldn't wish any kind of loss on anybody, but to walk through it alone is heartbreaking. I had friends that helped me and I wanted to return that feeling of healing through sisterhood. I finally pursued the doula path that I had wanted to walk down for many years. I was one step closer to learning everything I could about bereavement and what it means to "hold space" for another human. It has become my absolute passion in life.
Fast forward 4 years and we have been given the most magical rainbow baby that I could have ever prayed for. She just turned 3 this May! I can't even explain in words how it feels to bring home a healthy baby after losses. Bittersweet, yet joyful. Healing. Her birth was so healing. She'll never know how much her life saved mine... at least I pray she never does. She makes me live everyday as if joy is the only choice in life. It's become our life mantra. There is joy in the journey.